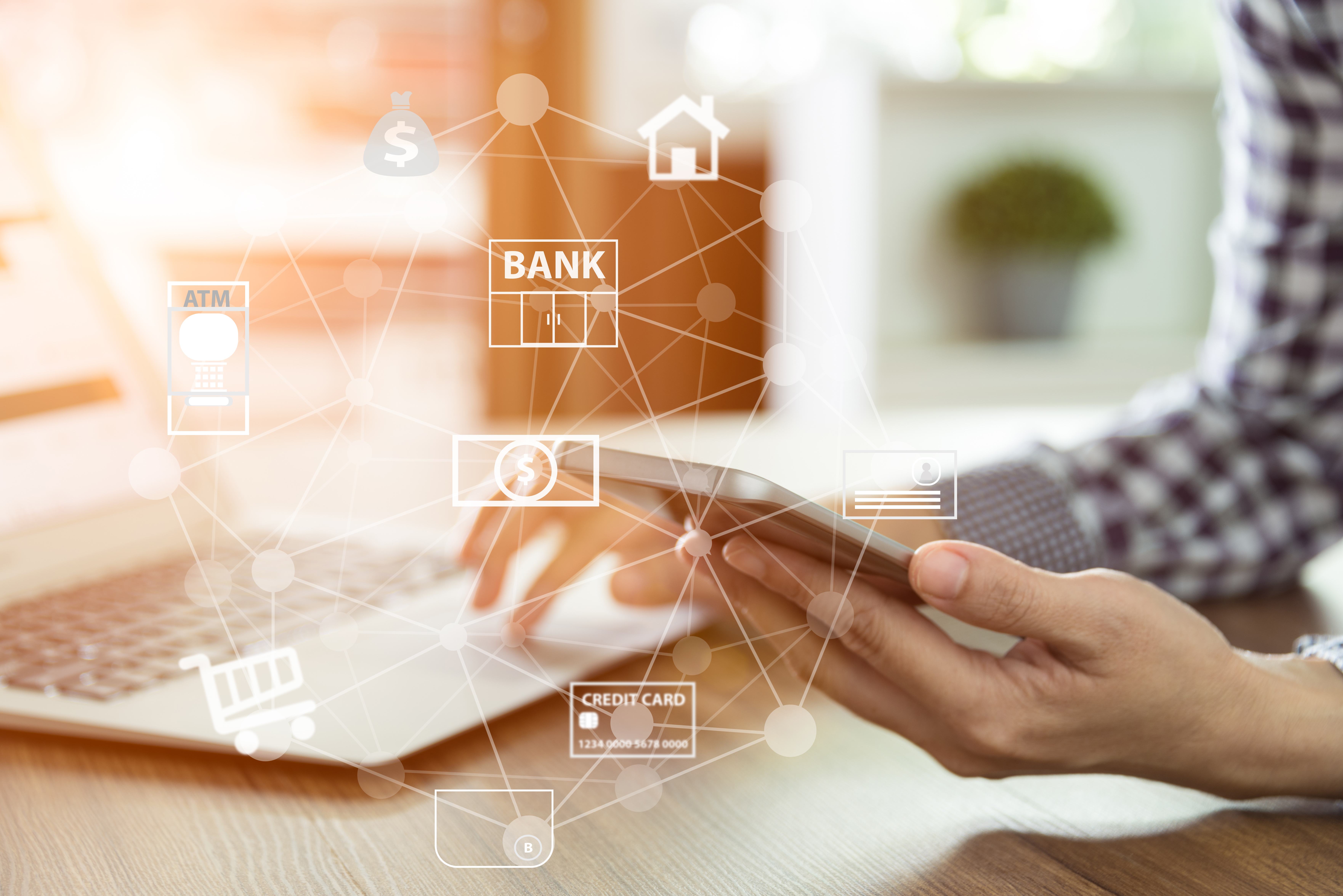 Sofiyska Voda introduced one more way for direct payment of bills
The company is the first utility provider in Southeast Europe to offer payment of the bills through "open banking"
---
19.04.2022
Sofiyska Voda, operated by Veolia, is already offering its customers the latest, innovative method of payment of bills directly through their customer profile. The service on initiating payment through the so called "open banking" is the fastest, easiest and secure way to pay utility bills on the market, corresponding to the latest global standards for digital customer servicing.
For customers, that means that they can pay their water bills even more easily and quickly. IRIS Pay by Click allows clients to choose which bank account they want to order their water bill payment from, directly through their personal profile on the website without entering bank details; i.e. the payment of the water bill happens from a selected account of the client to the account of Sofiyska Voda, but unlike conventional bank transfer, here this happens just with two-three clicks within a few seconds. That option requires neither an advance request of the service nor additional payment or registration. The only condition is for the customer to have active online banking.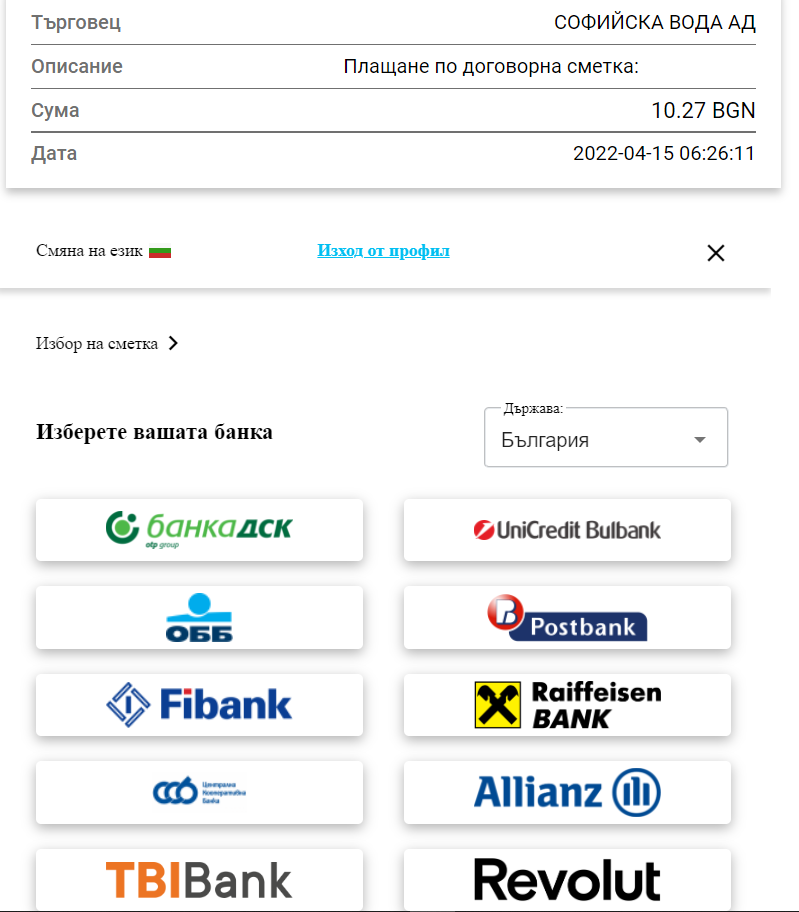 Through the integration of IRIS Pay by Click, Sofiyska Voda is the first utility company in Southeast Europe to implement a solution for payment initiation by the trader based on the revised European Payment Services Directive (PSD2), in effect as of 13 January 2018.
The IRIS Pay by Click option is already accessible in the personal profiles of the customers, and within days it is expected to be available also in the mobile application "My Water" for iOS and Android. Sofiyska Voda, operated by Veolia, is planning to upgrade that service by enabling the payment of the bill directly through the e-invoice received for water consumption.