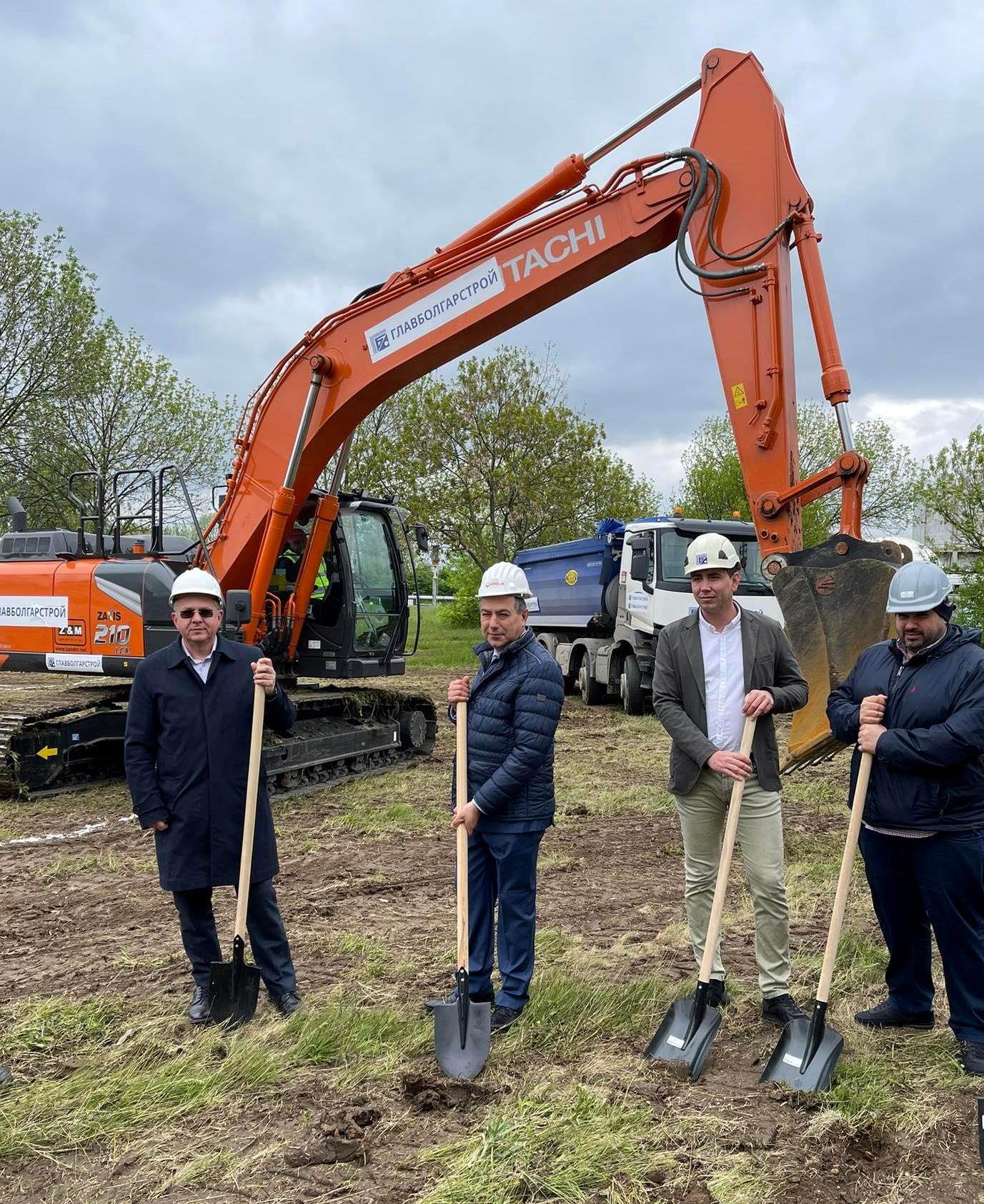 A new facility will generate additional energy with improved environmental impact
---
10.05.2023
Major renovations or construction of new facilities on the territory of Sofia's Wastewater Treatment Plant near Kubratovo under project BG16M10P002-1.020 – OP Environment of the Municipality of Sofia will further enhance the performance of the plant. At the same time, the parameters of residual phosphorus and nitrogen in the sludge from the treated water of the capital will be improved and the production of methane gas will increase.
The official start of the project was given today by Angel Dzhorgov, Deputy Mayor of the Municipality of Sofia in charge of Construction. He emphasized that with the growth of the city, the need to expand and modernize the existing infrastructure also increased, as the joint efforts of the Ministry of Environment and Water and the Municipality of Sofia enhanced the opportunity to take care of the ecology in our city. Mr. Dzhorgov expressed the hope that the construction would be completed by the end of the year when the current program period of the EU ends. Doncho Barbalov, Deputy Mayor for Finance and Health, Transport and Urban Mobility, also addressed the attendees of the opening ceremony and official inauguration of the site and expressed hope that the project for the completion of Sofia's water system would reaffirm the position of the SWWTP near Kubratovo as one of the largest and most effective plants in operation in the Balkans.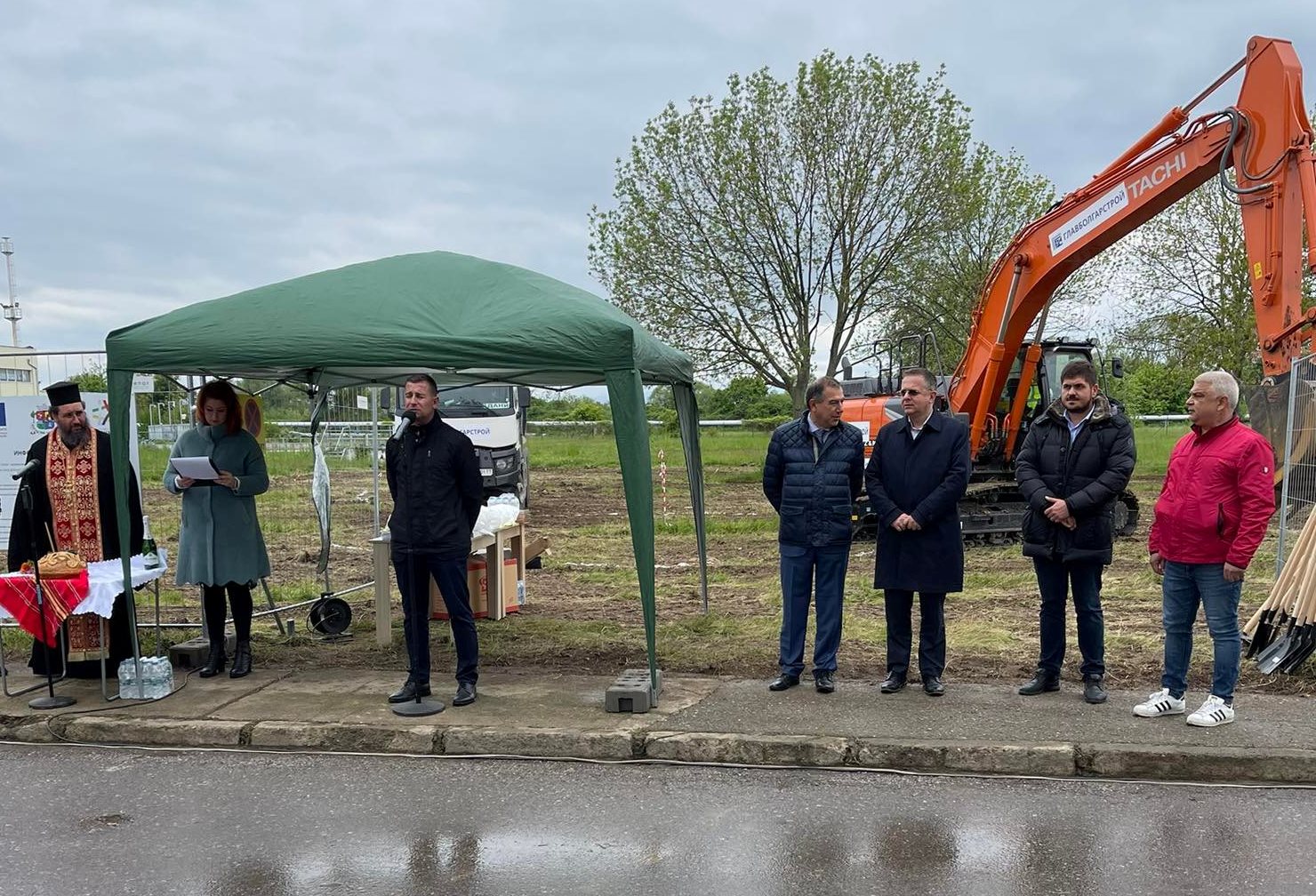 When addressing the guests of the plant, Vasil Trenev, Executive Director of Sofiyska Voda AD, highlighted that the implementation of the thermal hydrolysis project would strengthen the leading position of the SWWTP – Kubratovo in the Veolia family as a green energy producer and confidently lead the company in its aspiration to become an energy neutral company by 2025, as the good collaboration with the Municipality of Sofia was of major importance for that. At present, the plant generates energy, which meets over 90% of the energy consumed for the needs of Sofiyska Voda.