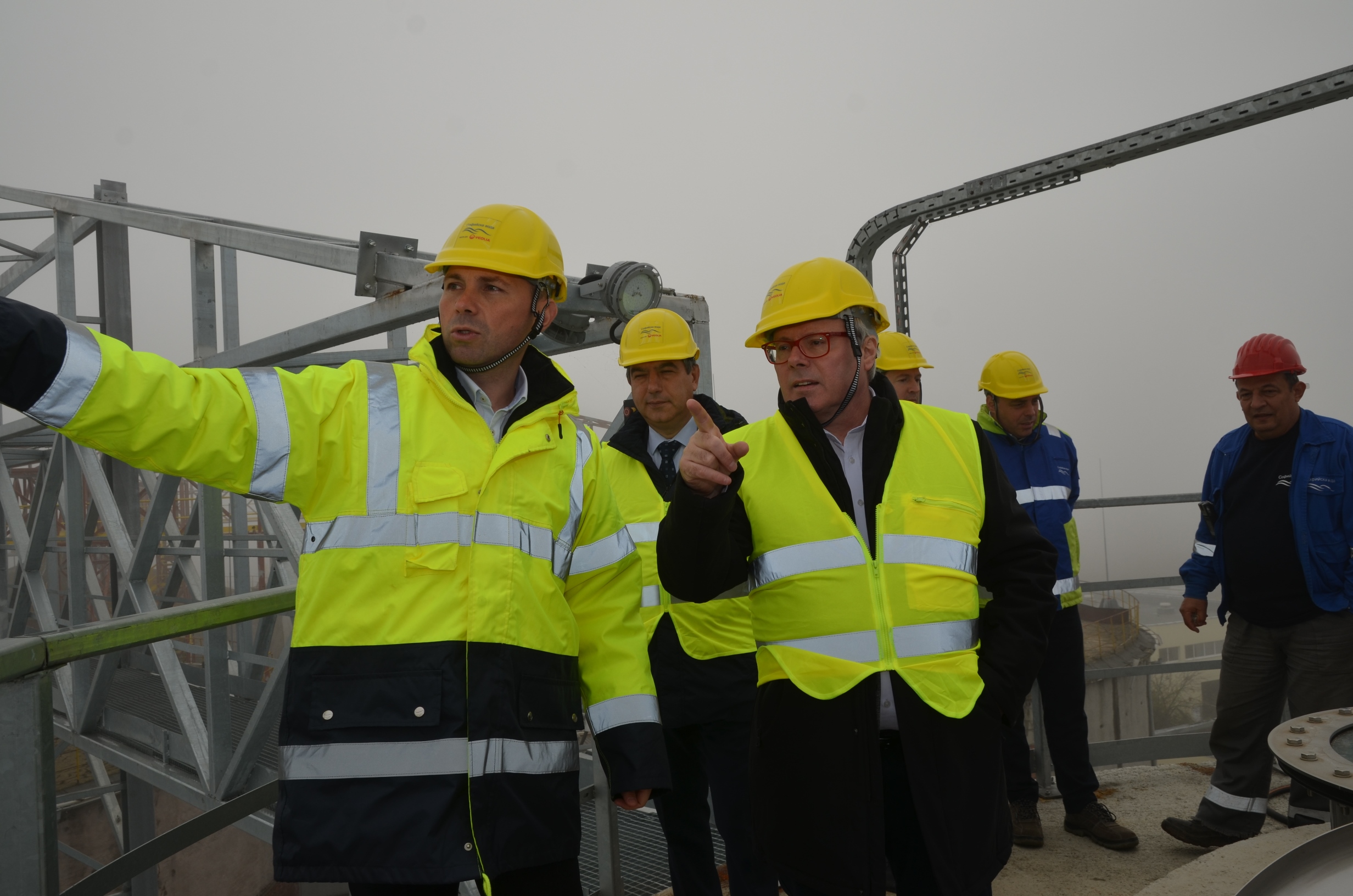 Accredited French Ambassador visits the Kubratovo Wastewater Treatment Plant operated by Sofiyska Voda
---
19.11.2022
The newly appointed Ambassador of the French Republic to Sofia, His Excellency Mr. Joel MEYER, visited Kubratovo WWTP, accompanied by Emmannuelle Boulestreau, Head of the Economic Department at the French Embassy.

It was an honor to welcome them on our site and to present not only the operations of that flagship treatment plant but also the strategic projects of Sofiyska Voda in the field of water loss reduction and energy efficiency.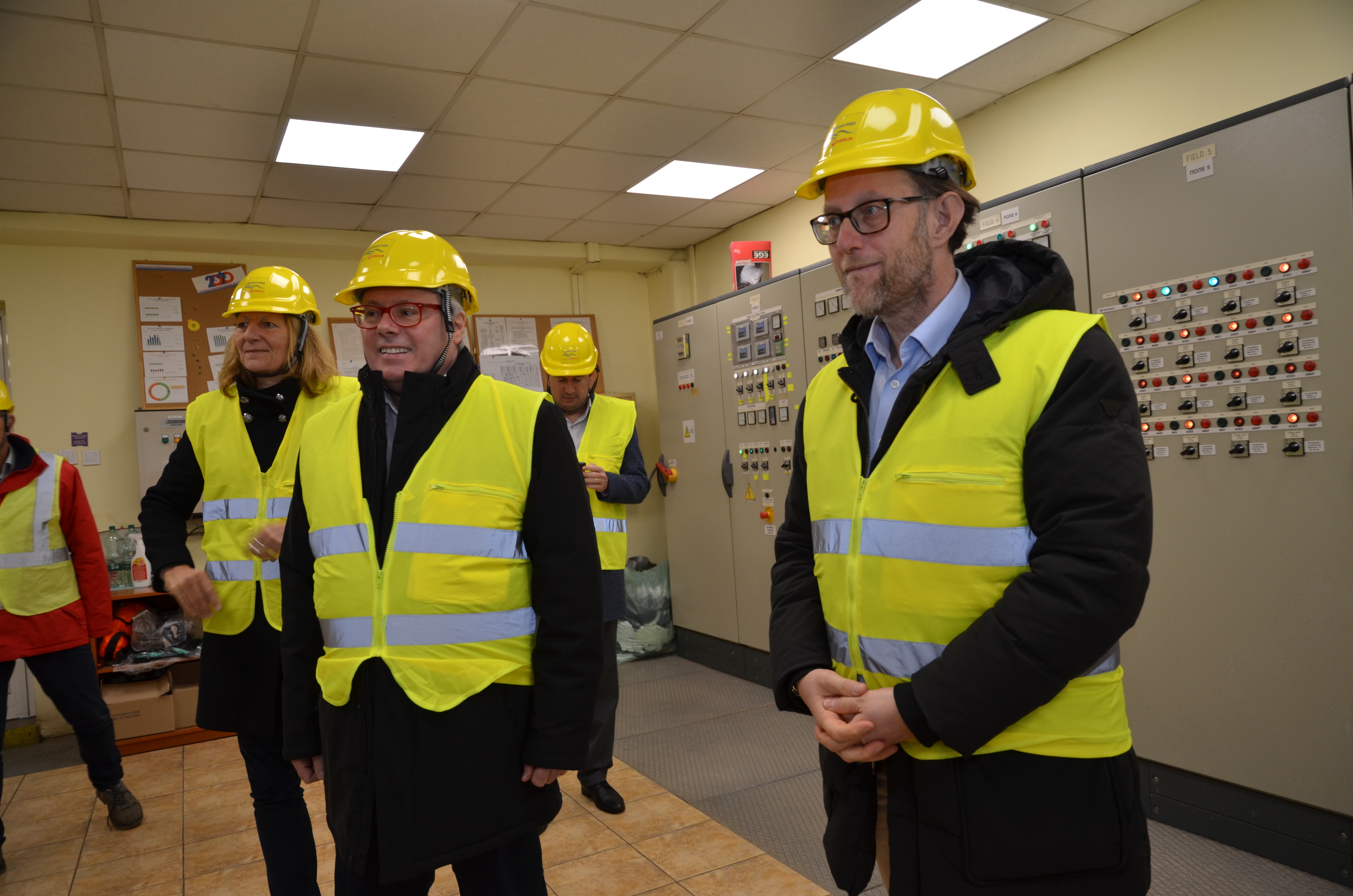 His Excellency showed a particular interest in the process ensuring energy independence of the plant which makes of Kubratovo a benchmark for the European Commission in its regulatory update.

According to Francois Debergh, Veolia's Country Director for Bulgaria & Greece, that visit was also an excellent opportunity to remind the journey and the achievements of the last 11 years but also to confirm Veolia's intention to extend the term of this successful partnership between Veolia and the Municipality of Sofia.
Sofiyska Voda's Executive Director Vasil Trenev presented in more details the robust investment plan foreseen of BGN 634 million until 2034. He also declared the ambition of the team to achieve global energy neutrality of Sofiyska Voda by 2025.