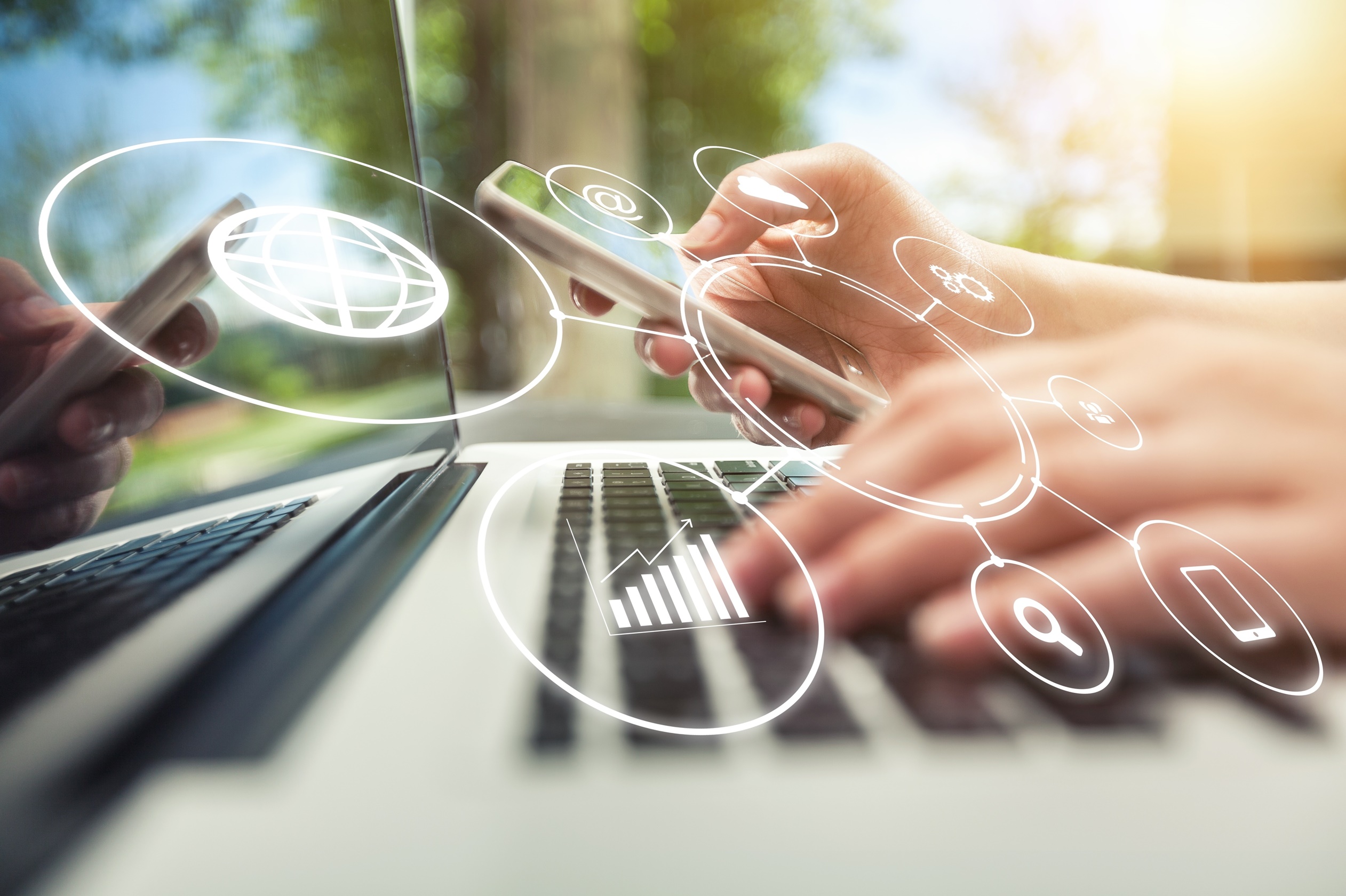 Customers of Sofiyska Voda can now request replacement of their water meters online
The new electronic service allows customers to directly choose the date and hour of the visit by a company team
---
16.11.2022
Submitting a request for the replacement of the individual water meters is the new digital service, which Sofiyska Voda, operated by Veolia, has been providing since November.
The functionality is accessible through the customer profile on the company website in the E-services section, as the option allows choosing a convenient for the customer date and hour.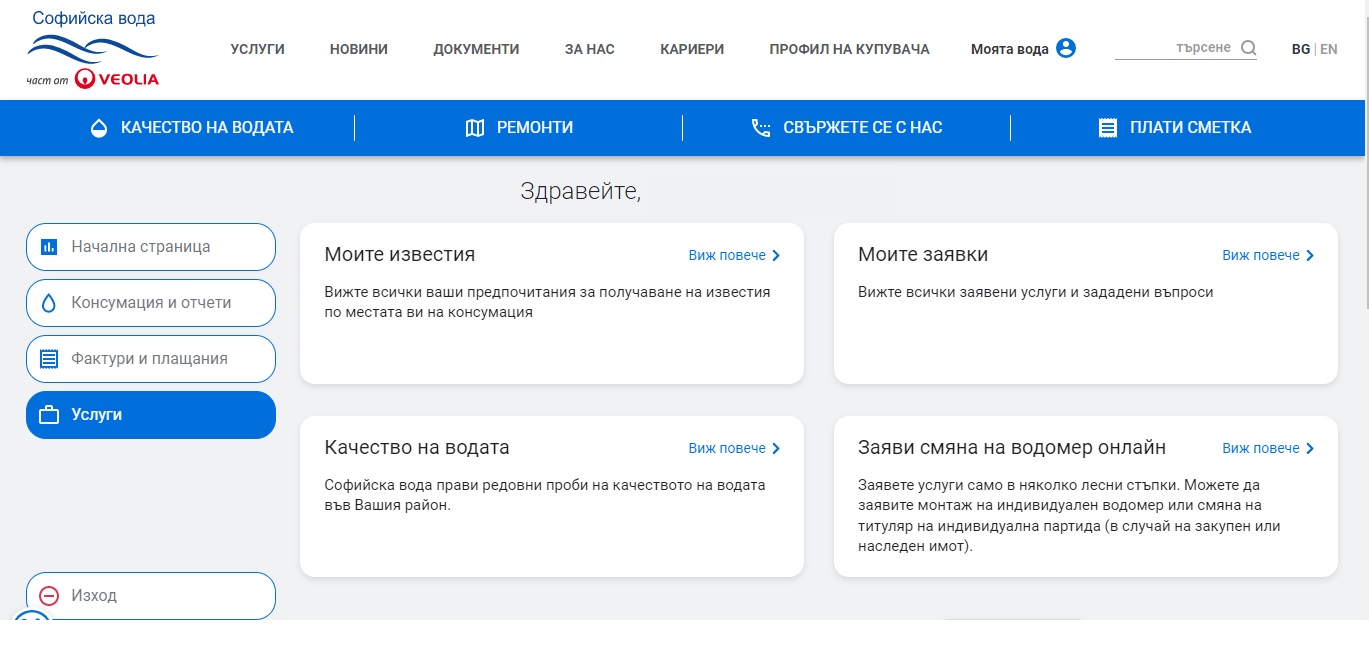 Requesting water meter replacement online is merely one of the many options provided in the customer profiles on the company's website. Website registration allows tracking of the water consumption volumes, submitting self-readings for the water meters, making an online reference with the invoices from the past 24 months, free notification for planned and emergency interruptions of the water supply in a given region, as well as numerous payment options, including Pay by Click.
All functionalities in the customer profiles on the website of Sofiyska Voda, operated by Veolia, are available also through the mobile application "My Water" for Android and iOS.