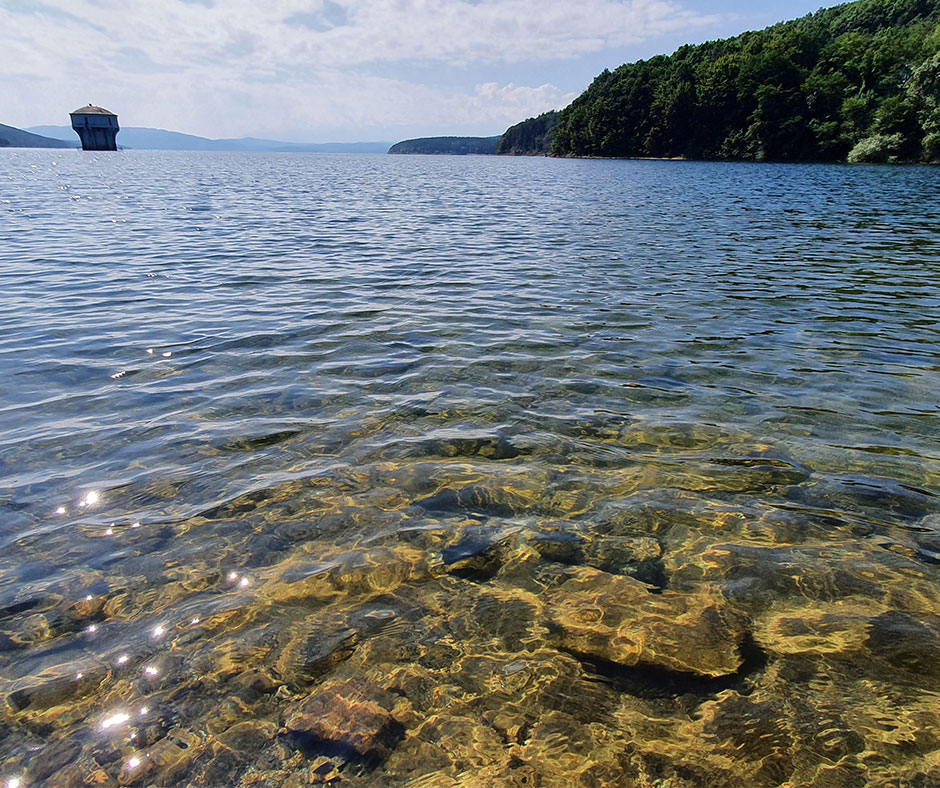 Sofiyska Voda participates in a project for monitoring the water sources
Sofiyska Voda operated by Veolia is participating in an innovative European project for early warning in case of problems with the water quality - Aqua3S
---
20.01.2021
Sofiyska Voda operated by Veolia is participating in an innovative European project for early warning in case of problems with the water quality - Aqua3S. Six European cities join their efforts for standardization of the existing detecting technologies and pilot implementation of new, more efficient solutions. The aim is to increase the security of the water bodies as potable water is vulnerable to different types of pollution – natural, industrial incidents, terrorist attacks, malicious actions, etc.
Regarding this project Sofiyska Voda plans to implement as a pilot project a detection system which combines real-time water quality monitoring of algae in the Iskar River via ultrasonic waves. The smart system has integrated alarming functions upon detecting deviations in the parameters and is energy independent due to its solar batteries. It transfers data to a web-based software, through which the ultrasonic technology for algae regulation is controlled remotely. Thus, it is not allowed for algal bloom to lead to deviations in the microbiological and / or physicochemical indicators of water in the water body.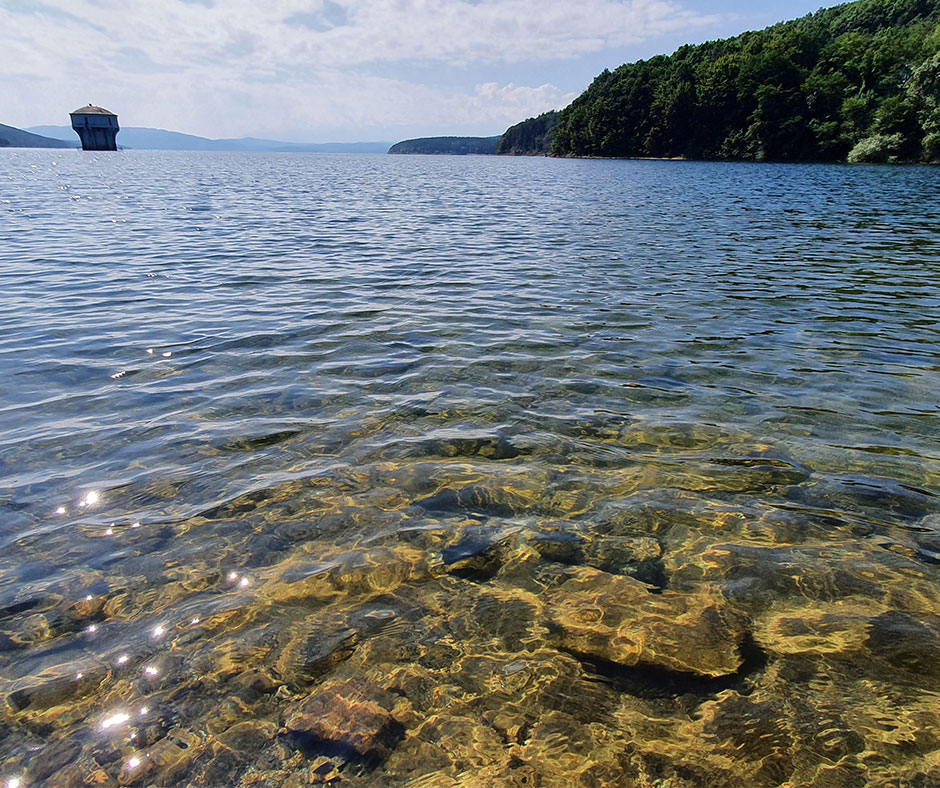 Other than Sofiyska Voda, two more Bulgarian organizations will participate in the project – ViK Sofia and the Defense Institute.
Aqua3S obtained funding under the EU scientific research and innovation programme Horizon 2020. The total value of the project is EUR 5,997,067 and is with a duration of three years – from 2019 to 2022.