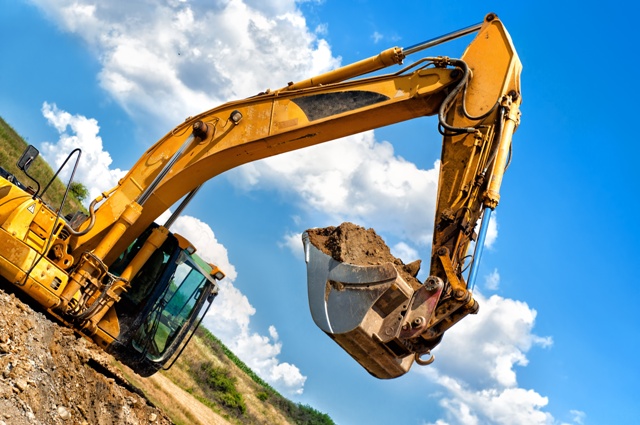 The repairs of the trunk sewer under Gotse Delchev Blvd. were completed two weeks ahead of schedule
Sofiyska Voda AD completed the civil works on the trunk sewer passing under Gotse Delchev Blvd., whose initial completion date was September 6, 2021
---
19.08.2021
Sofiyska Voda AD completed the civil works on the trunk sewer passing under Gotse Delchev Blvd., whose initial completion date was September 6, 2021.
An important facility was repaired which drains the sewage from the residential territory between Bulgaria Blvd., Todor Kableshkov Str., Kostenski Vodopad Str. and Gotse Delchev Blvd. The normal operation of the facility was restored, enabling flooding during rainfalls, as well as the strong odor in the hot weather to be avoided.
Today after the restoration of the horizontal road marking the temporary traffic organization will be lifted in the region and traffic will be resumed along Gotse Delchev Blvd.
We are thankful for the patience and understanding on part of the residents and the people passing along the boulevard during the completion of the urgent repairs!