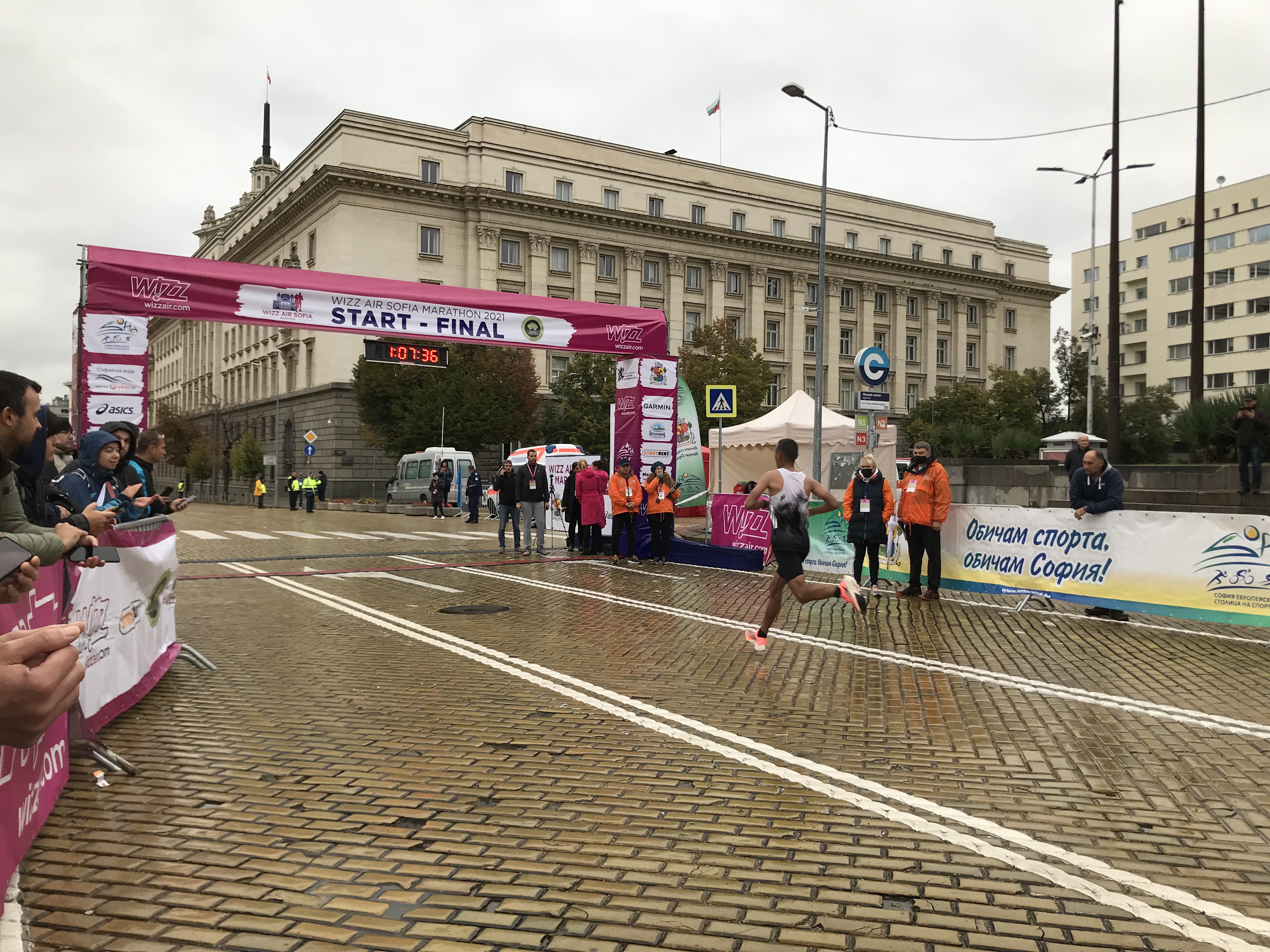 This year, too, Sofiyska Voda operated by Veolia, supported and participated in the Wizz Air Sofia Marathon
---
10.10.2021
For another year in a row, Sofiyska Voda operated by Veolia, supported the biggest sports event in the capital – Wizz Air Sofia Marathon.
This year's team of Sofiyska Voda that participates by tradition in the race consisted of 10 runners. The whole team completed successfully the race in various disciplines.
In Sofiyska Voda's pavilion the team was giving away various, but useful prizes to each participant and visitor. Everyone who wished had the opportunity to pick a present after downloading the new mobile application of Sofiyska Voda on their phone.
Participants in the Facebook game of the company who answered correctly the question "What is the name of the mobile application?" also received their awards.

Thanks to the joint initiative of Sofiyska Voda and Muzeiko, the children simultaneously played and studied where the water at their homes came from, how much water was spent on different activities at home and where it went after it was used. The answers to these questions they found on their own through the special interactive educational module developed by Muzeiko as part of the touring exhibition #ЗаеднодействайСМузейко.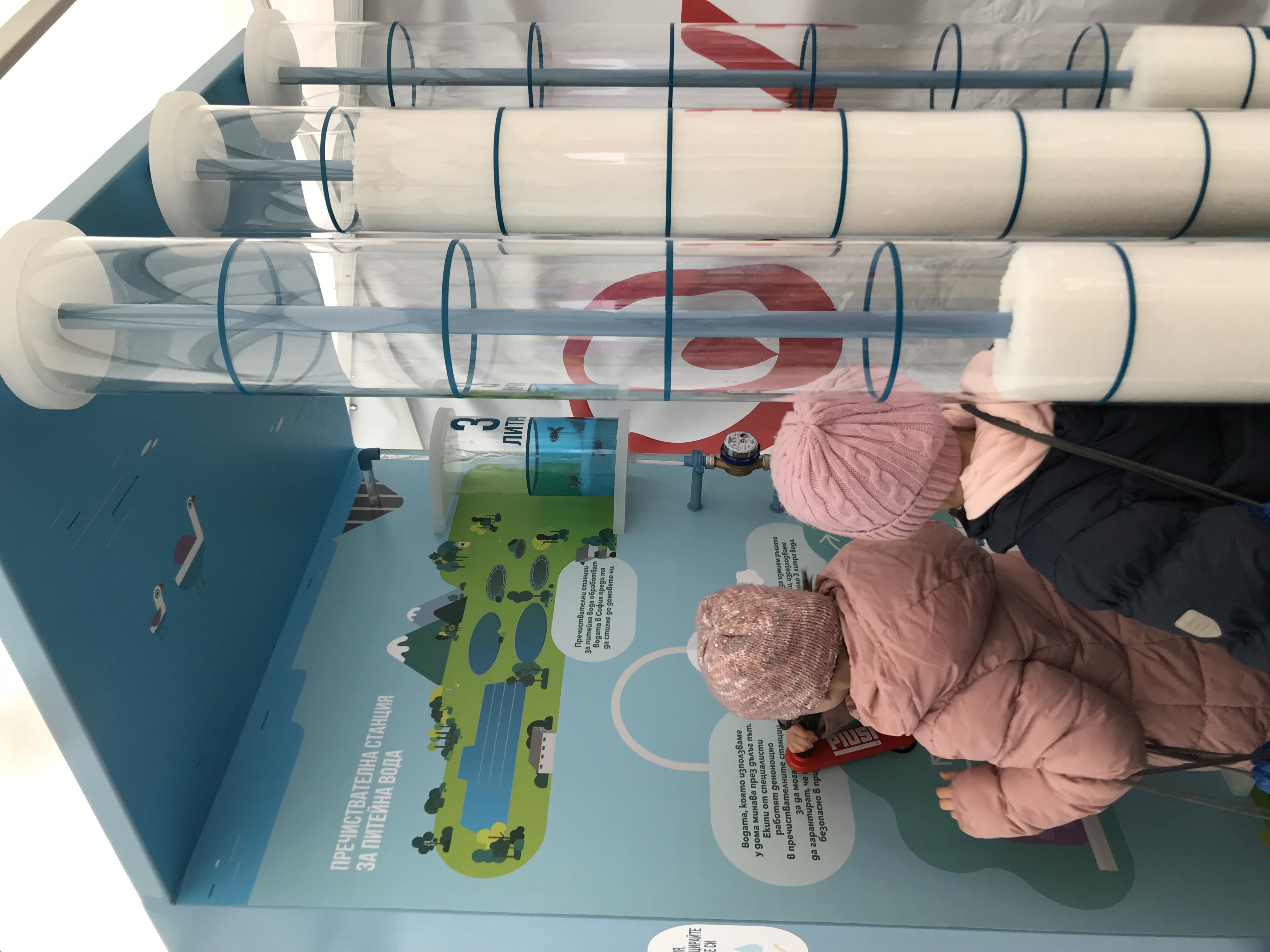 Luckily the most valuable and sought for "item" of Sofiyska Voda at the marathon remained exactly the pure and fresh tap water our team supplied. To help the participants learn more about the quality of the potable water in Sofia, there was a specialist from the company's laboratory on spot, who demonstrated rapid laboratory tests to the water.
Because of the bad weather and the heavy rains, the cold tap water quickly turned into hot tea in the pavilion of Sofiyska Voda.